Gibraltar Status
Gibraltar is a British overseas territory which is located near the southernmost tip of Spain and overlooks the Strait of Gibraltar. Gibraltar and Spain coexist with a shared border to the north, to what is called the town of 'La Linea'. As a country it stands on its own yet it is a territory belonging to the United Kingdom. Part of the EU, having joined the European Economic Community in 1973. Article 355(3) (EX Article 299(4)) applies the treaty to the European territories for whose external relations a Member State is responsible; which in practice only applies to Gibraltar.

EU Customs Status of Gibraltar within the EU?
Gibraltar has an exclusive status within the European Union. EU law is pertinent in Gibraltar,however, there are four areas of EU policy which Gibraltar is excluded from due to its size, this includes the Customs Union. Therefore for customs purposes Gibraltar is not part of the EU.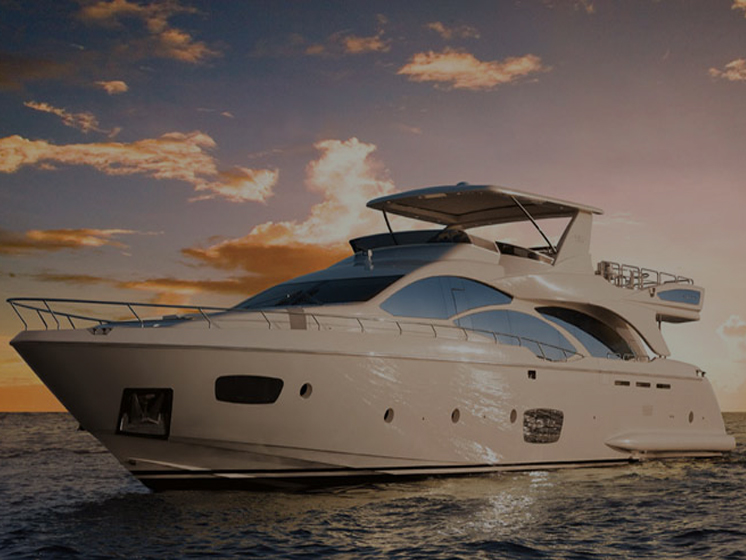 Need to leave the EU for 24 hours?
Yachts wishing to have a Port Clearance Certificate issued by the Gibraltar Port Authority (GPA) are able to do so via Turner Yachting. Having such issued is not mandatory but rather as required. It is very useful if you are wishing to state that the vessel has left the EU for over 24 hours.
Having a Port Clearance Certificate issued states the vessels departure time and next port of call as signed and stamped by the GPA.

Gibraltar Flag & Yacht Registration
The Gibraltar Yacht Registry is a highly credited service recognised globally. It is an ideal choice for yacht owners who want the confidence of belonging to a British Register and flying the Red Ensign. Since 1997, Gibraltar's Ship Registry has been with Category 1 Status allowing it to register vessels of all types.
As a member of the Red Ensign group, the flexibility of transferring to and/or from other Red ensign ports is possible in an efficient manner. The Registry offers a professional yet very competitive rates compared to other British ports, including a 24 hour turn around service on the provision of any documentation. As a result of the high standard set, the port was awarded with the 'White List' status, vessels flying the Gibraltar flag can expect to relist with the reputation that it beholds due to Gibraltar's high standard. All yacht owners can expect to meet international requirements on Port State control. With registration of a vessel, you can expect renewals, admiralty work, crew certification and company incorporation; all of which can be organised through us.

Gibraltar Tax
In Gibraltar there is no capital gains tax, gift tax, inheritance tax, wealth tax, withholding tax, VAT, and no tax on interest or gains made on financial investments. In addition, there is no taxation on dividends and interest paid by a Gibraltar Company to a non-resident recipient. Furthermore, there is no withholding tax on dividends. On a whole, Tax in Gibraltar is advantageous to those seeking to purchase goods or register a yacht.